I've been remiss. For the last few months, I've been babbling away about my new novel, Barrio Imbroglio, a dark-comedy mystery. But I have neglected to tell all of you how you can snag a copy for free.
Well, I'm correcting the situation.
If you would like a free e-book version of my novel, all you have to do is be the first person to email me at hispanicf@gmail.com with the message "I want a free copy of your book." And just like that, I will email you a download code. Don't worry, I never share my readers' email addresses with anyone.
Now, if you're old school, and you're not really down with this whole e-book trend, you can hold out for a genuine paperback version. That's coming soon.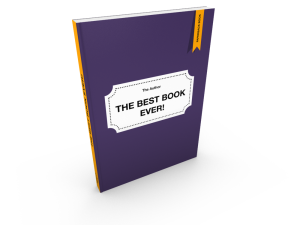 But you can hook a free copy of the paperback version, before it's even published, by entering my giveaway at Goodreads (you can do that by clicking here).
So that's two ways for you to get Barrio Imbroglio, both of them for free.
There are no strings attached, although I hope that if you win either contest, and you like the novel, you will be kind enough to spread the word via social media and/or post a positive review on Amazon (you can do that by clicking here).
In any case, let me know what you think of Barrio Imbroglio. And thanks.