As you can imagine, I am always looking for ways to insert more sex into this website. But how can I do it while still focusing on racial and ethnic issues?
Fortunately, porn star Alexis Texas has presented me with an opportunity.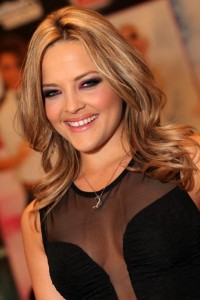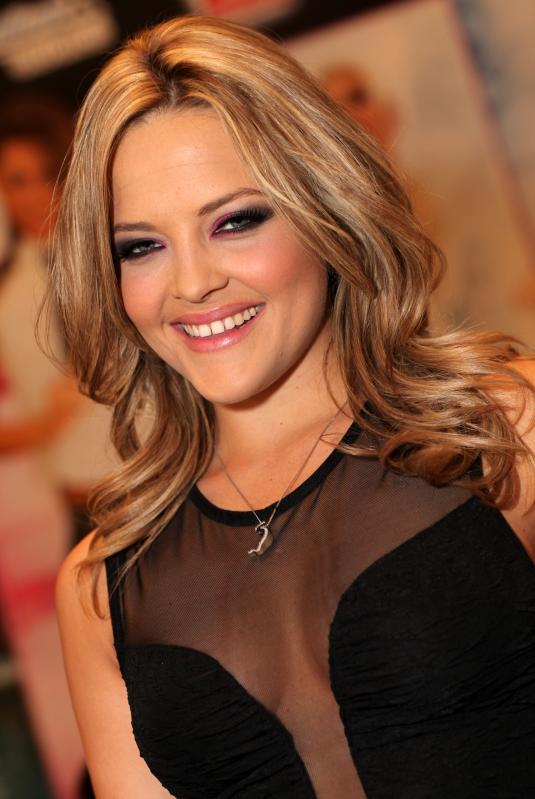 Recently, Ms. Texas (and I am sure that is her real name) announced that she would not have sex with any black men in her movies. Considering that her profession calls for her to have, shall we say, rather relaxed standards about what she will and will not do sexually, this comes as a surprise.
After all, she is basically saying that she will do all kinds of crazy shit, and allow people to watch it, but there's no way she's touching an African American.
It doesn't get much more racist. This is especially perplexing because — and here the topic returns to Hispanic culture — the woman is part Puerto Rican. No, you really can't tell from her blonde hair and fair skin. But as we all know, Hispanics can be of any race.
Now, I'd like to give Alexis Texas the benefit of the doubt. Of course, it is not just because of my well-documented obsession with voluptuous blondes, which she is. It's just that… sorry, I lost my train of thought after the phrase "voluptuous blondes."
Anyway, it seems silly to call for a boycott of Texas' films, as I imagine that would have little impact on her fan base.
So why do I bring this sordid story up? Because, as I said in the lead paragraph, it was an opportunity to mention sex while still talking about race. Throw in the fact that I got to use the phrase "voluptuous blondes" three times, and this may have been my best post ever.