Perhaps it's appropriate in a week in which the state of Arizona is revving up its police force to shout, "Show us your papers." And they do mean anyone.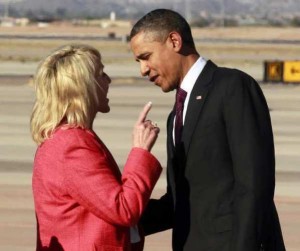 I'm talking about identity and the issues that erupt when we apply that word to ethnicity and or politics.
To continue reading this post, please click here.