The first time I ever walked up to a Las Vegas gambling table, I hit blackjack on the initial cards dealt to me and won $50. I knew immediately that it was all downhill from there.
I broke even that weekend in Vegas, but I haven't been back much since then. However, perhaps it's time that I made the road trip, because after all, casinos are trying "to create a more Hispanic-friendly environment" and bring in more Latinos.
Why is this? Well, no doubt the brick-and-mortar casinos are feeling the heat from online gaming sites like castlejackpot.com (which is, by the way, linked all over the web). They are tired of having customers stay home, perched in front of their laptops, when they could be in the casino, perched in front of slot machines.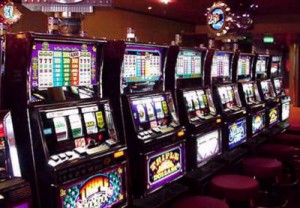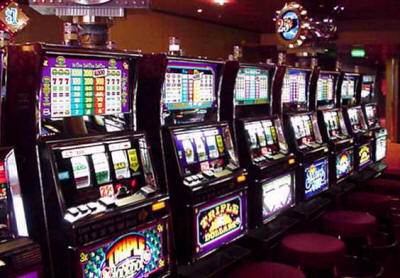 But this is about more than traditional outlets fighting upstart internet rivals. It's about the continuing quest of American businesses to tap into that fastest-growing demographic: the Latino.
After decades of being ignored, Hispanics are the new hot consumers, exemplified by the fact that "Hispanic buying power is worth $1 trillion now and is expected to grow another 50 percent to $1.5 trillion in the next five years."
In addition, "Hispanics have the greatest purchasing power of any US ethnic group and taken together will soon represent the world's ninth largest economy."
And as I recently pointed out, upscale Latinos are poised to become "The most influential segment since the baby boomers," when it comes to "lifestyle, financial…behavior, and purchasing habits."
Basically, America has more Hispanics than ever before, and they have more money than ever before. And casinos, which are well-known for separating people from their money, see the potential.
So that's why you will see "Hispanic-themed slot machine games and more Spanish-speaking card dealers."
I'll admit that I'm a bit mystified about what a Hispanic-themed slot machine would look like. But I'm guessing that lining up three spinning chupacabras hits the jackpot.