Illegal immigration is down.
Climate change is real.
There were no WMDs in Iraq.
These are well-supported facts with the strength of data and/or obvious proof behind them. Yet millions of Americans don't believe them. We're not talking about conspiracy nuts or argumentative jerks.
We're not even talking about the obvious players in the dumbing down of America.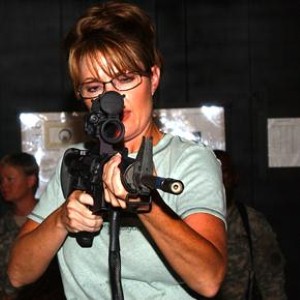 To continue reading this post, please click here.