My mother never hit me.
In Latino culture, of course, mi madre was a bizarre anomaly. We can all conjure up the image of a furious Hispanic mother, beating her kids with chancletas for some minor infraction.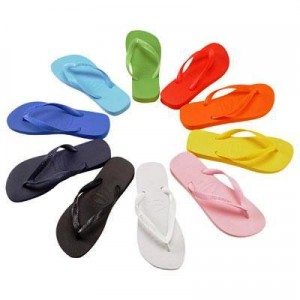 In fact, say the word, "chancleta" or "chancla" to a Latino, and he or she will probably think of the weapon, not the footwear. Their original purpose appears to be secondary.
Yes, it's all very humorous, all those little ninos and ninas cowering as they get whapped repeatedly. Except that it's really not funny at all.
To continue reading this post, please click here.