Decades after James Brown first exhorted his brethren to say it loud ("I'm black and I'm proud), another group of oppressed Americans — gay people — adopted the idea and found resounding success in proclaiming their pride.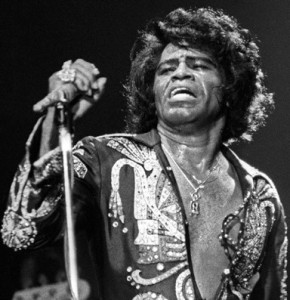 But African Americans, gays, and (presumably) gay African Americans are not the only people who are proud of their culture.
Latinos are well-known for bursting with pride for their heritage. However, while such expressions of ethnic boosterism are practically required on Puerto Rican Day, or during Hispanic Heritage Month, or — Lord help us — Cinco de Mayo, such statements often come across as just empty phrases.
After all, do we have good reason to be proud?
To continue reading this post, please click here.