When I was in college, my roomies and I road tripped to New Orleans, where we had the standard debauched adventures that young men are required to have. It was a great time.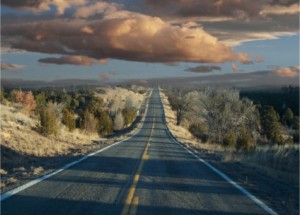 But now that I'm older, I'm gunning to be the object of the road trip. Specifically, I see that Al Madrigal (otherwise known as the senior Latino correspondent on the Daily Show) is travelling across America to "capture a unique portrait of the many facets of Hispanic culture and life in the U.S." for an hour-long TV special. Madrigal "will be joined by special guests along the way."
And that's where I come in. I'm willing to be one these cryptic "special guests" who comment on Latino culture. I mean, why not? At the very least, I can take Madrigal to a bitchin' pupuseria right here in my neighborhood. What other qualifications do I need?
I'll let you know if Al returns my phone call.