As we all know, there are few absolutes in life.
Yes, water freezes at thirty-two degrees, inertia affects all objects in motion, and the Chicago Cubs will find a way to lose. But most other things are open to exceptions and nuance.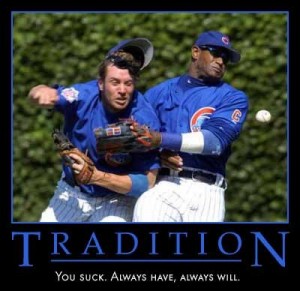 To continue reading this post, please click here.