The state of Latino health is grim — grim, grim, grim. We have higher rates of diabetes, obesity, hypertension, you name it.
Hispanics are also doing pretty sucky when it comes to education and employment. If only there was a way to combine all these issues…
Well, a California job-training program is trying to peg multiple issues with just one stone. Medical Pathways trains high schoolers in the Latino community for health care occupations. The goal is to provide real-world experience to disadvantaged kids while improving the overall health of the community.
The program guides students — primarily Hispanic — through four years of medically focused science classes, such as anatomy and physiology. The students run community health fairs, where visitors — again, primarily Hispanic — get information about different health issues and receive free services, such as getting weighed or having their blood pressure taken.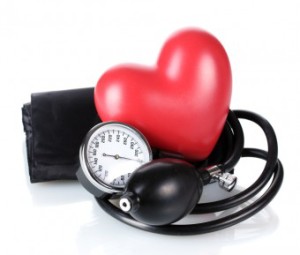 Many students put in enough hours for a medical assistant certificate, which gives them a head-start on snagging better-paying health care jobs. Other students are inspired to become doctors or nurses.
No, it's not an ideal solution. But it's certainly creative and effective. And that's a start.