So it looks like many of the bugs have been worked out, and Obamacare is more or less chugging along.
Or is it?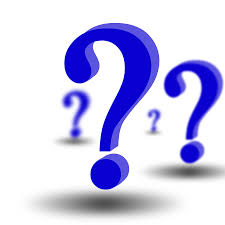 According to some commentators, the key to the ACA's ultimate success or failure is, as with many aspects of American society, none other than Latinos.
This is because "as the youngest, fastest growing, and least likely demographic in the United States to be insured," Hispanics "represent a huge opportunity to inject a broad swath of young, healthy adults into the healthcare system."
However, a mix of "cultural barriers, mixed-status families, and the delayed launch of Spanish-language enrollment tools" could limit "efforts to encourage Hispanics to get coverage."
So will Latinos accomplish what the GOP could not? Could Hispanics kill Obamacare? 
Well, I find that hard to believe, since Latinos are among the biggest supporters of so-called socialized medicine. Unless, of course, we have been GOP spies all along who are intent on undermining Obamacare from the inside.
Wow, that's either the best or the worst political thriller of all time.