I was in the first generation of kids who grew up with Sesame Street. Even at a young age, I recognized how rare it was to see fellow Latinos on television, much less a happily married, well-adjusted couple like Maria and Luis.
I wasn't even traumatized when Grover would get all quiet, lean in to whisper to a little Hispanic child, and then start shouting and waving his spindly arms around. Seriously, he did that a lot.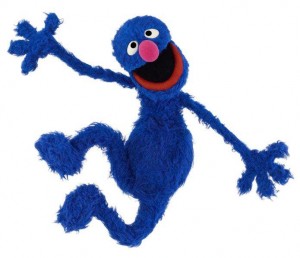 To continue reading this post, please click here.