As everyone knows, the Republican Party is in serious trouble with Latinos. If Mitt Romney gets any less popular with Hispanics, he'll disappear from their consciousness altogether.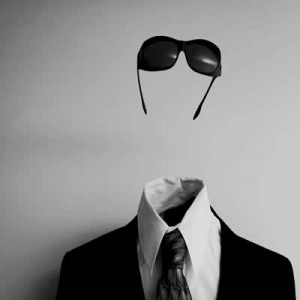 The reasons for Latinos' antipathy toward the GOP include the endless insults that Republicans have lobbed at Hispanics, along with the fact that Latinos are not as socially conservative as people think.
To continue reading this post, please click here.