Not so long ago, life was easy for xenophobes. They could slander Latinos and immigrants simultaneously, because they were thought of as one and the same. Also, there weren't that many Hispanics around, so one could spew within the comfort of an imposing majority.
Well, the Pew Research Center just made everything more difficult for the narrow-minded among us. The organization recently announced that the U.S.-born Latino population is growing at a faster rate than the immigrant population. This means that Hispanics are now more likely to be born and raised in America, as full-blooded American citizens.
This also means bigots will have to supplement their rants about undocumented immigrants with plain old racist tirades, thus doubling their effort.
At the very least, when told to "go back where you came from," Latinos are likely to deflate the assertion with something like, "You mean, go back to Wisconsin?"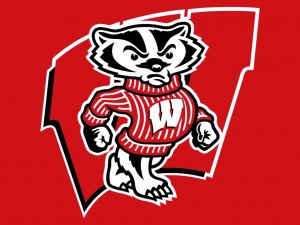 To continue reading this post, please click here.