Certain ideas, like getting good grades or believing in God, are portrayed as intrinsically admirable. We tend to not even question their value.
On that short list belongs the concept of a colorblind society, a culture where racial differences are irrelevant. Many people will loudly proclaim that this is the ultimate goal of America. However, as with all ideas that are presented as flawless, it's worth asking if pursuing colorblindness is noble or misguided.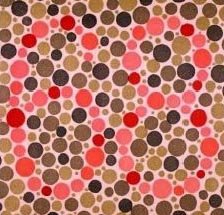 To continue reading this post, please click here.