Think about the many times a celebrity has been caught muttering — or in some cases, shouting — racist comments.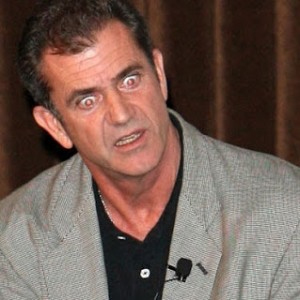 Or ponder how often somebody in the public eye has issued a bigoted tweet or did something else that made his or her fans say, "Give them a break. They didn't mean it. They're not really prejudiced."
The list of excuses always the following accusation: People who object to such behavior are hypocrites because, after all, "everybody has used those words."
But is this even remotely true?
To continue reading this post, please click here.