Recently, I wrote about America's love affair with guns. One argument that Second Amendment proponents use, to great effect, is that an armed citizenry prevents government tyranny.
Indeed, there are many Americans who believe that a "disarmed society is an obedient society…in which, at the extreme, people obey their own government's orders to follow the line into the gas chambers."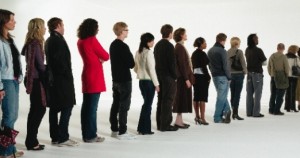 Well, that certainly is an unpleasant image.
To continue reading this post, please click here.