There is no room for second place.…If winning isn't everything, why do they keep score?
—Vince Lombardi
Recently, I wrote that American education pales in comparison to other countries' school systems.
But America is still the place for those hardworking, ambitious people who want a better life, right? After all, one reason so many Latinos have come to the USA is that it is the land of opportunity.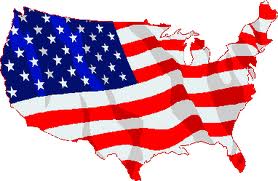 Well, when it comes to social mobility — the cornerstone of the American Dream — we have more of a caste system than most industrialized nations, so "if you want your children to climb the socioeconomic ladder higher than you did, move to Canada."
To continue reading this post, please click here.