Although I was raised Catholic, I'm not a religious person. I'm more of a quasi-secular humanist, borderline atheist with Buddhist tendencies and Judeo-Christian influences (I mean, as long as we're labeling here).
About the only supernatural concept I believe in is the idea of karma. Even that comes with a qualifier, because I think karma is more the result of our human decisions, good or bad, and less of a vague, mystical force.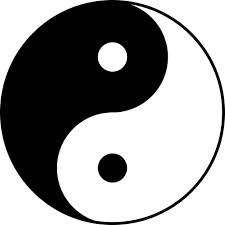 I've been thinking a lot about karma since reading Susanne Ramirez de Arellano's article on the Murrieta protests. She covered the war in El Salvador in the 1980s, and she theorizes that the legacy of that war "is sitting on buses in Murrieta. The violent street gangs that now plague Central America, especially El Salvador, were conceived during this dark period."
To continue reading this post, please click here.