Congratulations to Odyssey99 and Lupe G., who won passes to see The Boy Next Door, the new movie starring Jennifer Lopez.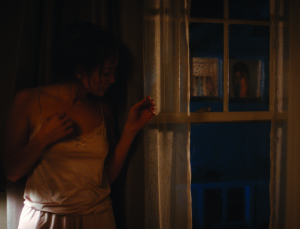 To be honest, the movie doesn't look so great from the commercials. Hopefully, it will not be a career low for J. Lo.
Why, yes, I did stay up all night devising that play on words. Why do you ask?