So there I was, blasting away at the bull's-eye with a .22 rifle. When I was done, I handed the gun back to its owner and wondered if I should feel exhilarated or manly or something. But I just felt indifferent.
I was fourteen, and that's the only time I've ever fired a gun. In the decades since, I've had no desire to repeat the experience.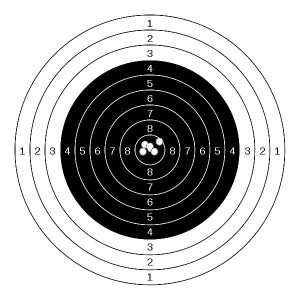 I don't own a gun, a fact that aligns with a larger statistic. We Latinos are the ethnic group least likely to own a firearm. Just 18 percent of us are packing heat. In contrast, more than one-third of white people (and a sky-high 61 percent of Southern white men) are armed.
To continue reading this post, please click here.