A year ago (actually, 16 months ago), I became a father.
I have purposely avoided writing too much about my son because that gets into, shall we say, less modest territory (the kid is awesome!).
In addition to my desire to avoid being a braggart, I also presumed that the last thing people want to read is another blogger ranting about how his/her kid is a supergenuis who will cure cancer and solve climate change before hitting kindergarten. Basically, it doesn't make for good posts.
Also, there's something a little creepy about putting your kid's personal life out there on the internet, no matter how innocuous or anonymous.
So for all those reasons, you have not heard much about the little guy. Still, I will mention that my wife and I recently took him back to the Midwest to meet his extended family.
At one point, Cousin #3, ace photographer, took a picture of my son, my mom, my grandma, and me. The shot captured four generations, which I imagine is a pretty rare image.
The photo also captured the direct line from a tiny village in El Salvador to a bustling metropolis in America. And it will serve as reminder to my son that no matter what he accomplishes, and no matter how comfortable his life is, he should remember that he is descended from people who walked dirt roads barefoot, and who still have ties to a poor country that, except for a little bit of luck, could have been his home.
With hope, this will serve as a lesson in humbleness for him.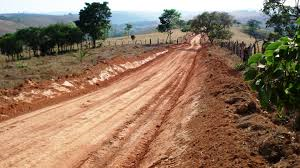 But of course, he doesn't really need it, because the kid is awesome.