As I've written before, we Hispanics are known for our fierce work ethic.
Think of immigrants slaving away at grueling tasks that native-born Americans refuse to do. Or consider that last year, "the number of Latino entrepreneurs grew more than white, black, and Asian entrepreneurs."
Yes, we sure like to work. It's unfortunate, then, that so many Hispanics who reach old age have nothing to show for it. This is because "fewer than half of … Latino workers have retirement plans on the job, leaving the vast majority of them with no savings designated for their golden years."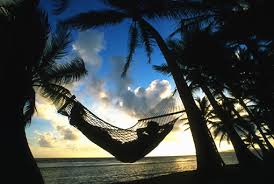 To continue reading this post, please click here.