We don't do may plugs here at Hispanic Fanatic world headquarters. But this weekend is the third annual Grand Marian Procession, Mass, and Fiesta honoring Our Lady of the Angels (Nuestra Señora de Los Àngeles). The parade takes place on September 14 in the heart of Los Angeles.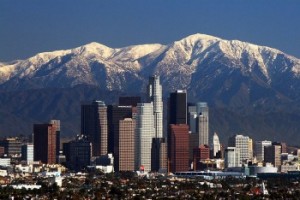 The sponsoring organization is doing pro-bono work to raise awareness for Latinos and to help Hispanics take pride in their roots.
Well, that all sounds pretty good. So if you'd like to attend, check out this.