We all know the grim statistics. Hispanics are less likely to graduate high school than other ethnic groups, and Latinas, in particular, still have higher rates of teen pregnancy and fewer college degrees than other young girls do.
So what can be done about this appalling situation? Well, perhaps something as simple as giving Hispanic girls a camera is a start.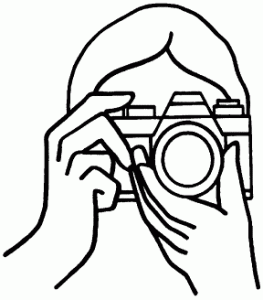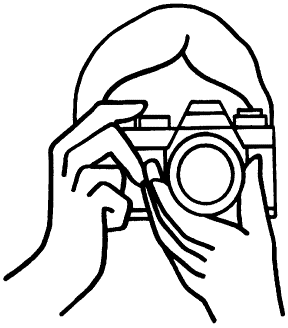 To continue reading this post, please click here.