Big old thanks are coming to Joe, SK, Amigo Griego, and the always wonderful Ankhesen Mie for their recent comments.
Let me remind them and everyone else that in one of my first posts, I wrote that in the future "everyone will be at least part Hispanic." While I still believe this is true, new information has convinced me that it's not the whole story.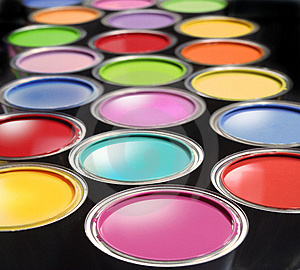 Yes, Hispanics are younger and have higher birth rates than other ethnic groups. These facts, along with the completely noncontroversial aspect of immigration, are chief reasons why Hispanics are the largest minority group in America.
Indeed, many media outlets have insisted that the Brown Invasion will soon overtake America, and we'll all be speaking Spanish as a matter of course (if that happens, perhaps my grasp of the imperative subjunctive form will finally improve).